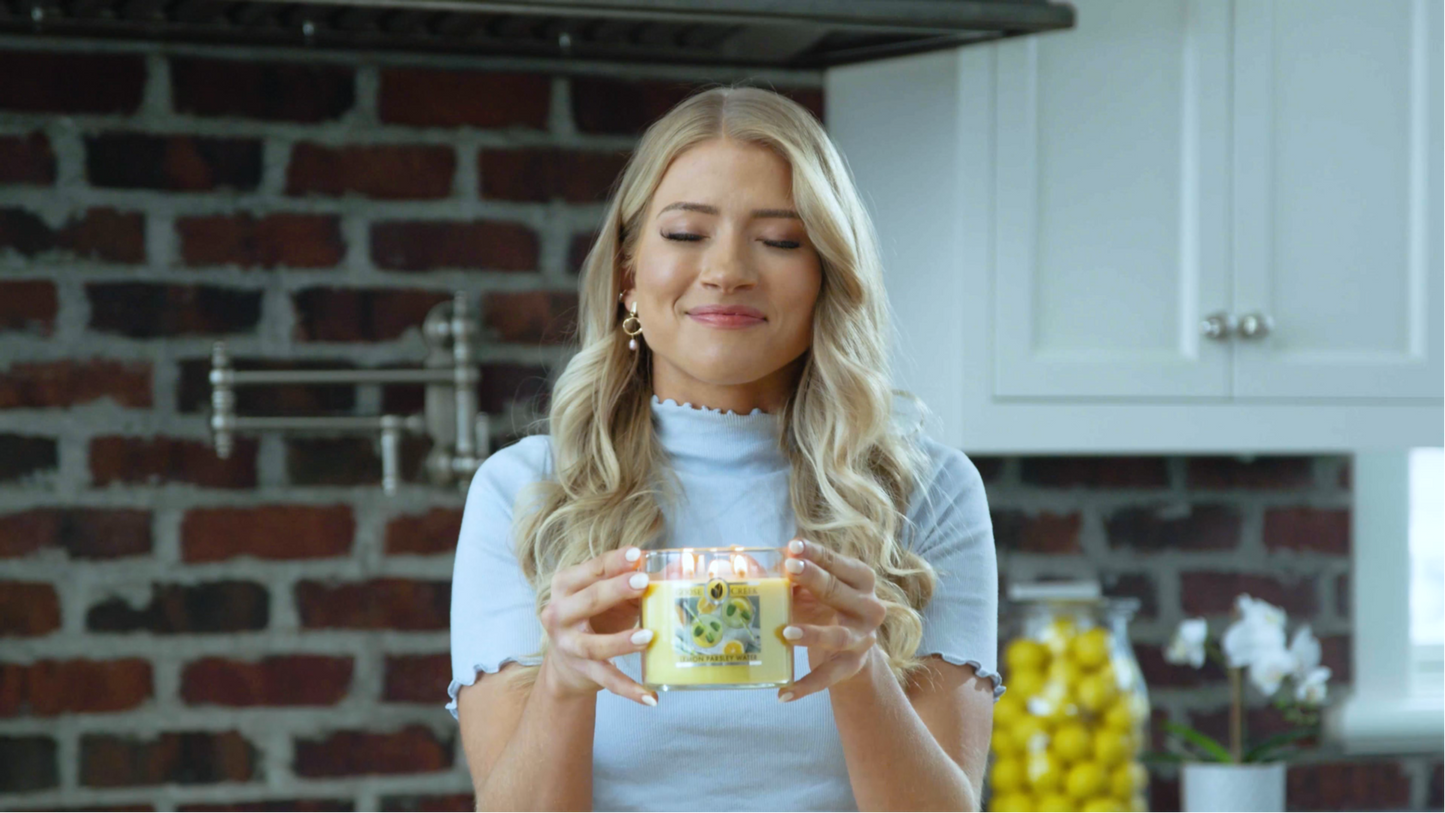 Holiday Gifting Insights: Why People Give Candles as Gift
With the holidays quickly approaching, you are probably putting together a list of all the people you need to buy gifts for. You may even feel a bit of worry as you try to figure out what everyone wants or needs. Gift giving should feel fulfilling, not stressful. To make things easier on yourself this time of year, consider getting candles for the people on your gift list.
Why Candles Make Great Gifts
You may think that candles are impersonal or don't require a lot of thought. However, when you buy someone a scented candle, you're actually respecting their unique tastes and offering a classic gift that can be used for a variety of different activities and situations - whether your recipient wants to light a candle to relax or to create a festive atmosphere. Here are some other reasons why people give candles as gifts, and why it might be a good idea for you!
1. Candles Complement Any Home Décor
Scented candles make a great gift because they fit any type of home décor. It doesn't matter whether the recipient decorates their house in traditional fashion or enjoys more modern flair; candles look good in any type of home. Even if you don't know how the person decorates their home, you can still get them a candle and be assured that it will look good wherever they put it.
2. Scented Candles Improve People's Moods
Studies have shown that scents can have a huge impact on how people experience the world around them. Whether good or bad, smells can trigger receptors in our brains that impact a person's mood. When you gift a scented candle, you're giving the recipient something that will allow them to sit back and relax or to feel energized and productive throughout the day.
3. Candles Are Gender-Neutral and Great for Any Occasion
Another reason why people give candles is because they are great gifts no matter what the occasion. The holidays may be coming up, but scented candles are good for birthdays, anniversaries, a new job and more! With so many different scent options to choose from, you'll find a unique and meaningful gift for any occasion and any person you need to buy a present for. Plus, candles are for everyone, and men and women alike love scented candles of all kinds. (Of course, if you want a particularly manly-smelling candle for a man on your gift list, we have some special scented candles made just for him.)
4. Candles Are Long-Lasting and Memorable
A high-quality scented candle will emit fragrance for an extended amount of time, and every time the recipient catches a whiff of that amazing scent, they'll think of you. Even if the candle isn't lit, every time they look at it, they'll remember your thoughtfulness. People give candles as gifts because they last longer than the season and create amazing memories!
The Best Scented Candle for Everyone on Your List            
There's no reason to stress yourself out or make shopping difficult during the holiday season. At Goose Creek, we have a wide variety of premium scented candles to choose from for friends, family members and colleagues. Whether you're looking for something whimsical or traditional, we have what you need. Shop our selection today and start crossing recipients off your gift list!