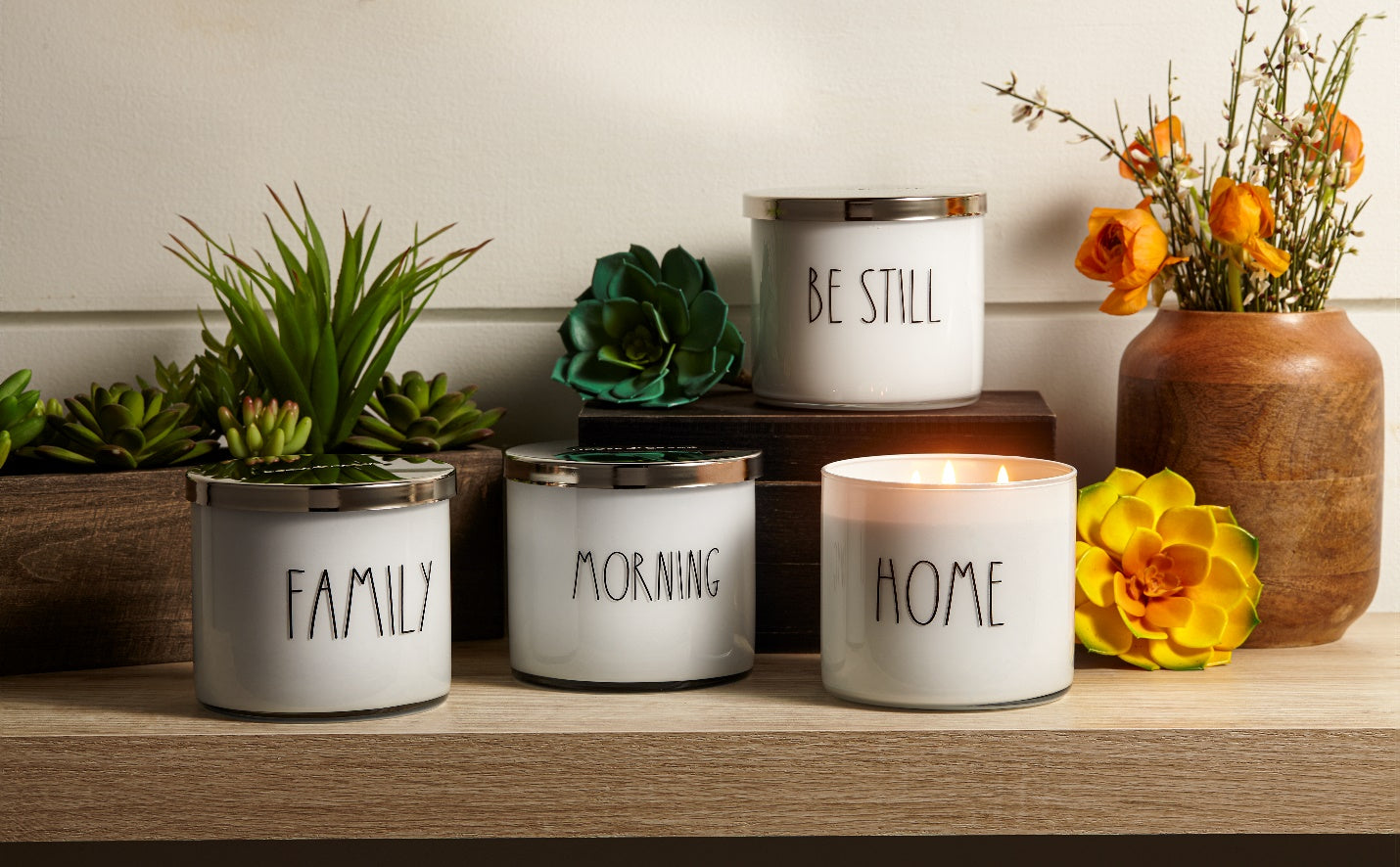 5 Reasons to Download the Goose Creek Mobile App Today!
Smartphones have made it possible for you to have access to the world like never before. Whether you're trying to stay in touch with friends and family, keep on top of the latest happenings in the news, communicate with coworkers or clients, or make a purchase, you can achieve all of those goals anywhere and everywhere using your phone.
Apps have made it even easier than ever to access your favorite sites, from game sites to online stores to news outlets and so much more. At Goose Creek, we developed an app with your wants and needs in mind. Here are five reasons why you should download our mobile app today.
1. It's Free!
The first reason why you should download our mobile app is because it won't cost you a thing! It doesn't matter if you have an iPhone or an Android - either way, you can download our app for free.
2. Easy Access to Products
Downloading our app onto your phone will allow you to have access to our candles and other popular products no matter where you are. Whether you need to add another scented candle to your home or have a last-minute gift you need to buy for a family member or friend, you can take care of it easily by opening the app and browsing our amazing selection of products.
3. Quick and Easy Checkout
Not only will you have easy access to viewing and shopping our products, but downloading the app will make it even quicker and easier for you to complete your purchases. And the faster you make your purchase, the sooner you can enjoy the delectable scents and make your home a comfortable, inviting place that smells amazing!
4. Stay Updated on New Products
If you're the type of person who likes to have the latest products before everyone else-including the newest candle scents-then you need to download our app. You'll be able to check out our New Arrivals even when you're on the go and be one of the first to enjoy these scintillating new candle scents, as well as body care products and more.
5. Easy Access to Customer Service
If you have any questions about our products, having our app will make it simple for you to get in contact with our customer service department. Instead of having to go to your browser, type our site into your search bar and pull up our contact information, you can just open the app and send us a message. We're always happy to help!
Apps That Make Life Easier
The purpose of apps is to make life easier and to make products and services more accessible, and that was our intention when we developed our Goose Creek mobile app. No matter where you are, you'll be able to quicky and easily find and order your favorite scented candles, wax melts, body care items and more Goose Creek products. Download the app onto your smartphone today!