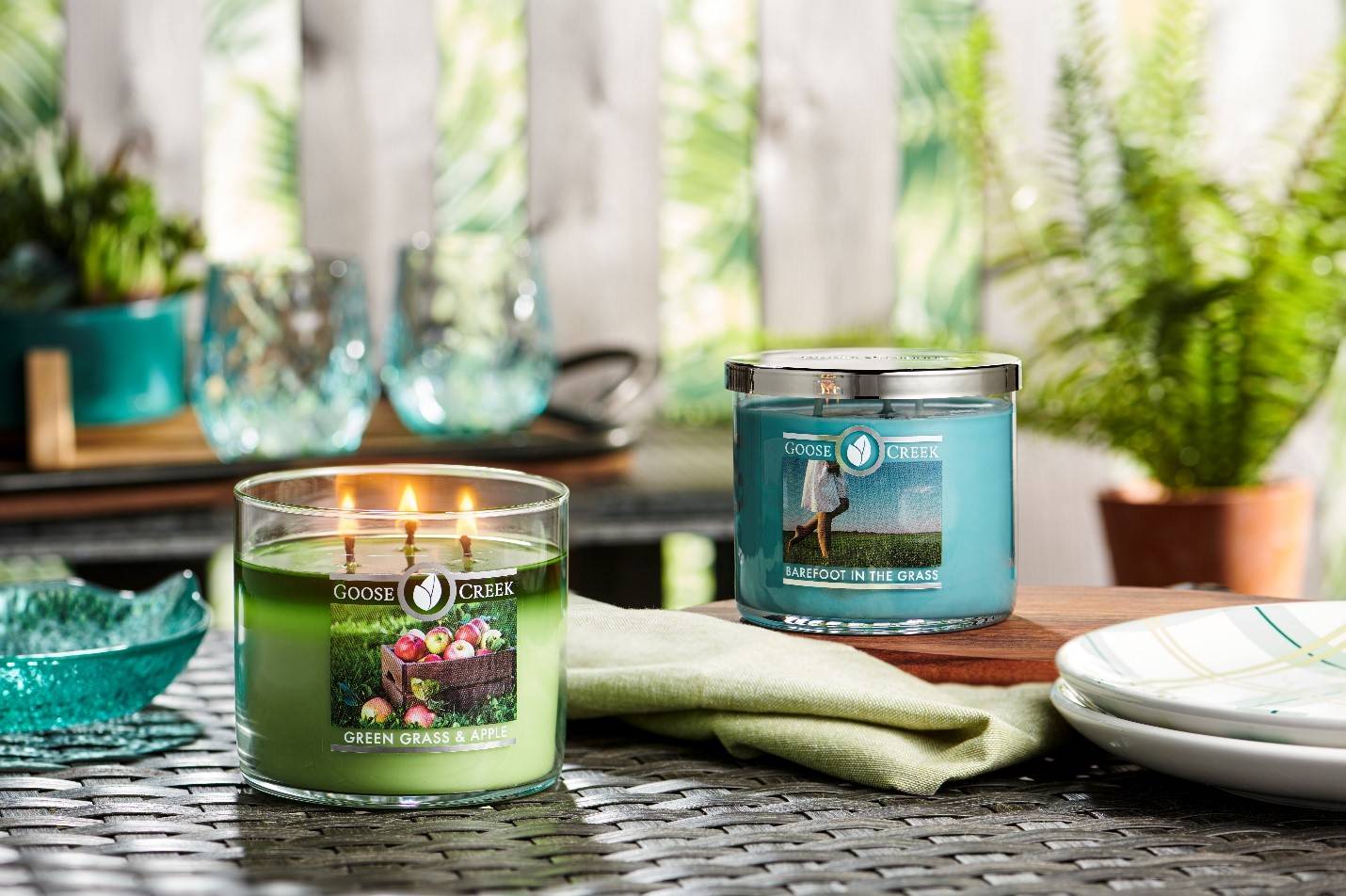 Characteristics of a Long-Lasting Candle – Goose Creek
How to Choose Candles That Burn the Longest
When it's time to buy a new scented candle, you want to make sure that you're getting the most use for your money. You don't want to buy a brand-new candle only to have it burn out just a few uses later. There are a few fool-proof ways that you can be sure that you're buying a long-lasting scented candle. The first is to make sure that you opt for quality over quantity. It can be tempting to choose the largest candle possible and expect it to be the longest lasting. However, this isn't always the case. A smaller, better-quality candle is almost always a better choice than a larger, low-quality candle.
Candles that burn the longest are always going to be made with premium-quality waxes. While all candles made from wax may seem similar, the performance of candle wax can vary greatly among candle brands. This is because good wax sourcing is essential to how each candle ultimately performs when it's burned. Goose Creek is committed to sourcing higher-quality wax, which makes a big difference in our candles. We are able to create long-burn candles that consistently meet our high standards for a long-lasting scented candle. If you are dissatisfied with the longevity of your candles from other brands, choose one of our Goose Creek candles and take it for a test burn. We think you'll be impressed with how we're able to combine long-lasting candle wax with incredible fragrances.
Check the Listed Burn Time, Shape and More
Another foolproof way to ensure that your new candle is long lasting is to check the burn time listed by the manufacturer before you buy it. Manufacturers who truly produce long-lasting candles will be more than forthcoming about burn times. You should also keep in mind that thick wicks burn longer, and jar candles with wide-mouth openings allow for better airflow and longer burn times. In addition, you should choose a candle with a standard shape, such as a cylinder. Candles in unusual shapes are almost guaranteed to burn faster and unevenly. Finally, make sure that you're buying a candle from a brand with excellent customer reviews.
Best Long-Lasting Candles
The high-quality scented candles from Goose Creek are some of the best long-lasting candles on the market. Our three-wick candles meet all of the long-lasting candle requirements, such as thick wicks, quality materials, regular shapes and a trusted brand reputation. These popular 14.5-ounce candles have a burn time of at least 35 hours. Even our smaller 7-ounce single-wick candles have a burn time of up to 45 hours.
Many candle fans have been won over by our ability to get very creative when making fragrance blends for what we believe are the best-smelling, longest-lasting scented candles available anywhere. Each candle has plenty of unique aromatic character, so you'll want to keep enjoying them for as long as possible!
Best Long-Lasting Wax Melts
Our scented jar candles aren't our only products with long burn times. Goose Creek wax fragrance melts are easy to use with any wax melt burner, and they offer a burn time of 50 to 80 aromatic hours. This makes them some of the longest-lasting wax tarts available.
Factors Contributing to Candle Burn Rate
A candle's burn rate primarily depends on the quality of the wax and wick used. We only use premium paraffin wax blends and 100% cotton wicks. In addition to the candle's composition, the way that you use your candle also contributes to its burn rate. Follow a few simple steps to make sure that your long-lasting candle lasts even longer.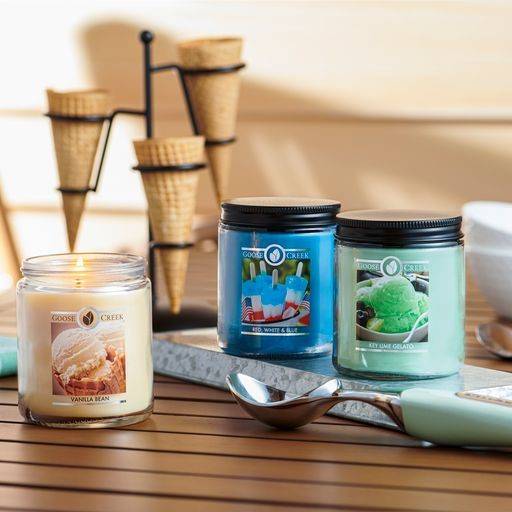 How to Make Your Scented Candle Last Longer
The first step to making your scented candle last longer is to light it the correct way the first time. Each time that you light a new candle, you should let the wax melt almost to the edge of the candle before extinguishing it. Another important tip is to trim the wick and keep it close to ¼-inch long. Prevent your candle from burning too quickly by keeping it away from drafty areas. Don't leave your lighted candle near an open window or an air conditioning vent. Finally, store the candle properly when you aren't using it. Keep your scented candle in a cool, dry area so that the integrity of the wax is maintained. To learn more about making your candle last, check out our candle burning tips blog post.