This store requires javascript to be enabled for some features to work correctly.
Get free shipping on orders above $100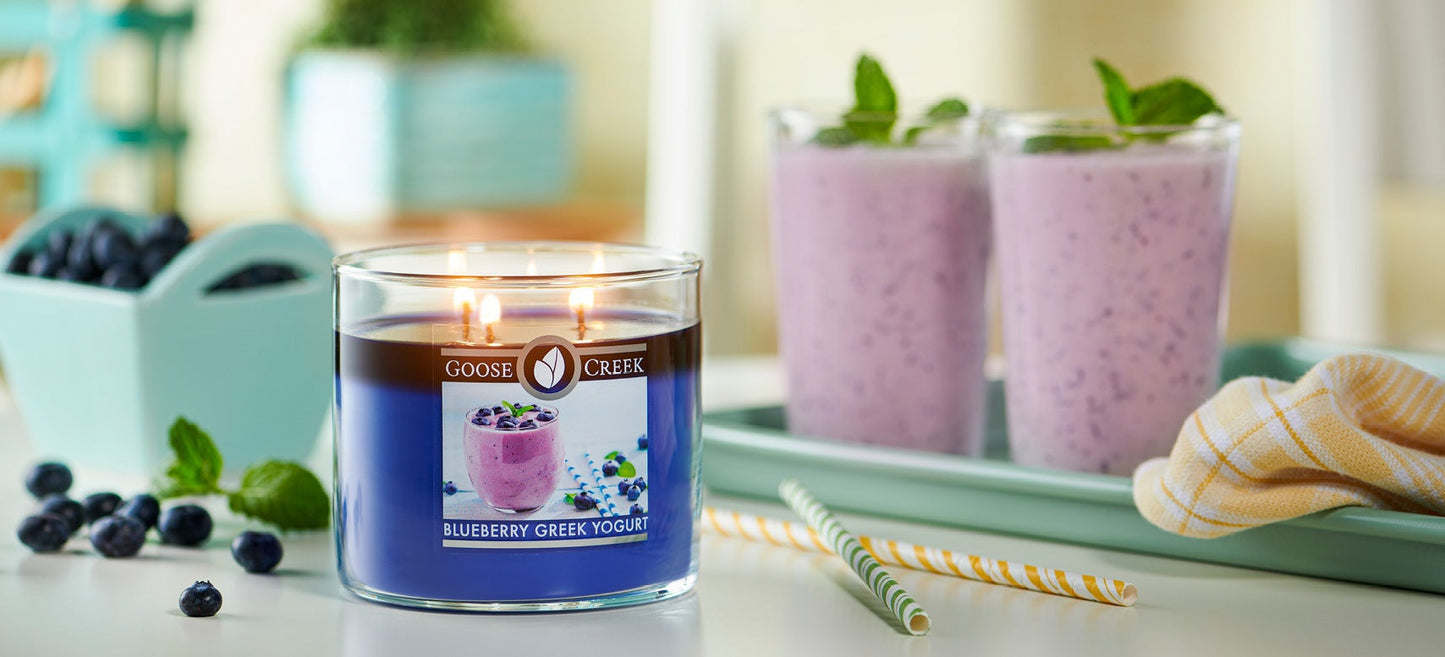 Sorry, there are no products matching your search
If you are looking for the best candles for spring, you can find whatever aroma you're seeking right here. Our spring scented candles are always made with premium, safe waxes and superior fragrances for an exceptional home candle experience.
Creative and Captivating Spring Scents
As you browse this collection of spring scented candles, you'll notice that many of our offerings get rave reviews from our customers. Like you, these spring candle fans came here looking for the best spring candles, and they often find that they are happy with the unique spring-inspired scents we create for your enjoyment. Our sophisticated fragrances are inspired by real life, and we love coming up with new fragrances that elevate the spring candle from the ordinary to the extraordinary. With continued honest feedback from our spring candle fans, we will continue creating many more captivating aromas for your enjoyment.

Large Decorative Jars
Because we want you to enjoy each fragrance for as long as possible, we offer large jars filled to maximum capacity with premium fragrance infused wax. All of our scents of spring come in decorative jars that you can display on a mantle, counter or table of any size. They make a lovely dining room centerpiece for everyday dining or special occasions. Place them in the kitchen to help eliminate food odors or put them in the bathroom for a relaxing "me time" soak. Our decorative jars and attractive wax colors look great wherever you display them.

Long-Lasting and Safe
These candles can burn for over 35 hours, on average, making them a wonderful way to create a mood with a favorite spring candle fragrance for a short time or for hours at a time. Safety is number one when we make our best spring candles, which is why we only use safe ingredients such as IFRA-approved fragrances and 100% lead-free cotton wicks.