This store requires javascript to be enabled for some features to work correctly.
Get free shipping on orders above $100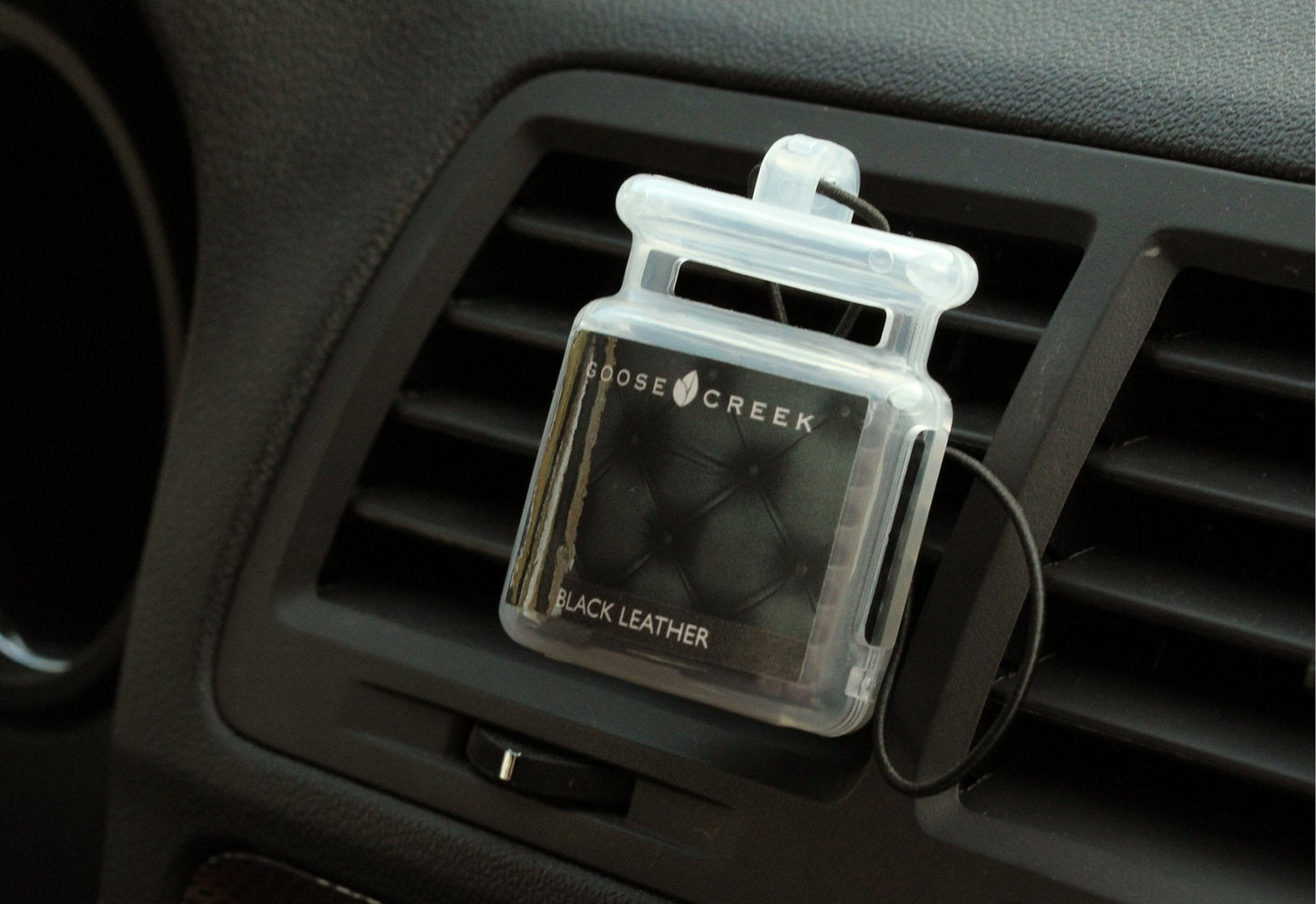 Sorry, there are no products matching your search
Sublime Scents on the Go
When you these Goose Creek flameless fragrances, you get long-lasting scents that make any space feel more inviting. Our air fresheners feature a leak-free, compact design that allows you to enjoy one of your favorite aromas for up to 30 days. The continuous air freshener fragrances are perfect for any smaller space where you want to enjoy a pleasant aroma on the go, like in a car or a camper. You can also stash one in a locker, a closet, a storage space or other areas that could use a little freshening up. We design each fragrance ourselves to ensure that you get a scent that's pure, authentic and powerful enough to provide the ideal level of fragrance.

Safe for Any Space
At Goose Creek, we never use harmful substances or banned chemicals to create our signature scents. All of our fragrances are IFRA-approved, and we make all of our products in the U.S. using only trusted, safe ingredients. When you use our air fresheners, you can rest assured that you're breathing in a clean, pure scent. Browse our complete collection of these flameless fragrance products to find your favorite aromas.