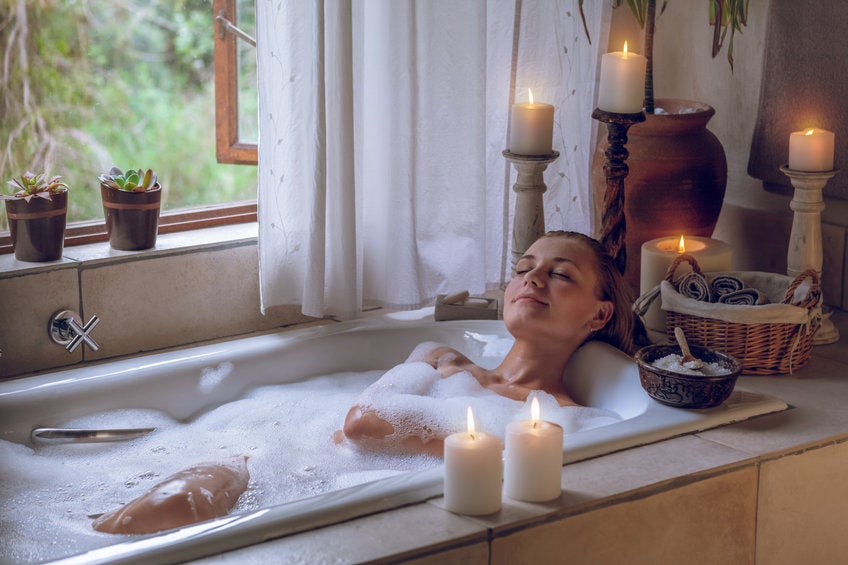 Self Care is Treating Yourself to these Calming Candle Scents
Got your self-care routine down? Time set aside for exercise and relaxation - check. Healthy mindset - check. Health care tests scheduled - check. How about the candles? Do you have your favorite scents to elevate your downtime?
Remember that candles, and especially those made with aromatherapy oil, can really enhance your self-care routine. Not only do they add visual ambiance to your atmosphere, but they infuse the very air you breathe with scents that can relax you, energize you, help you manage stress, encourage you to sleep better, call to mind fond memories and more. Here are a few suggestions for candles to add to your self-care routine.