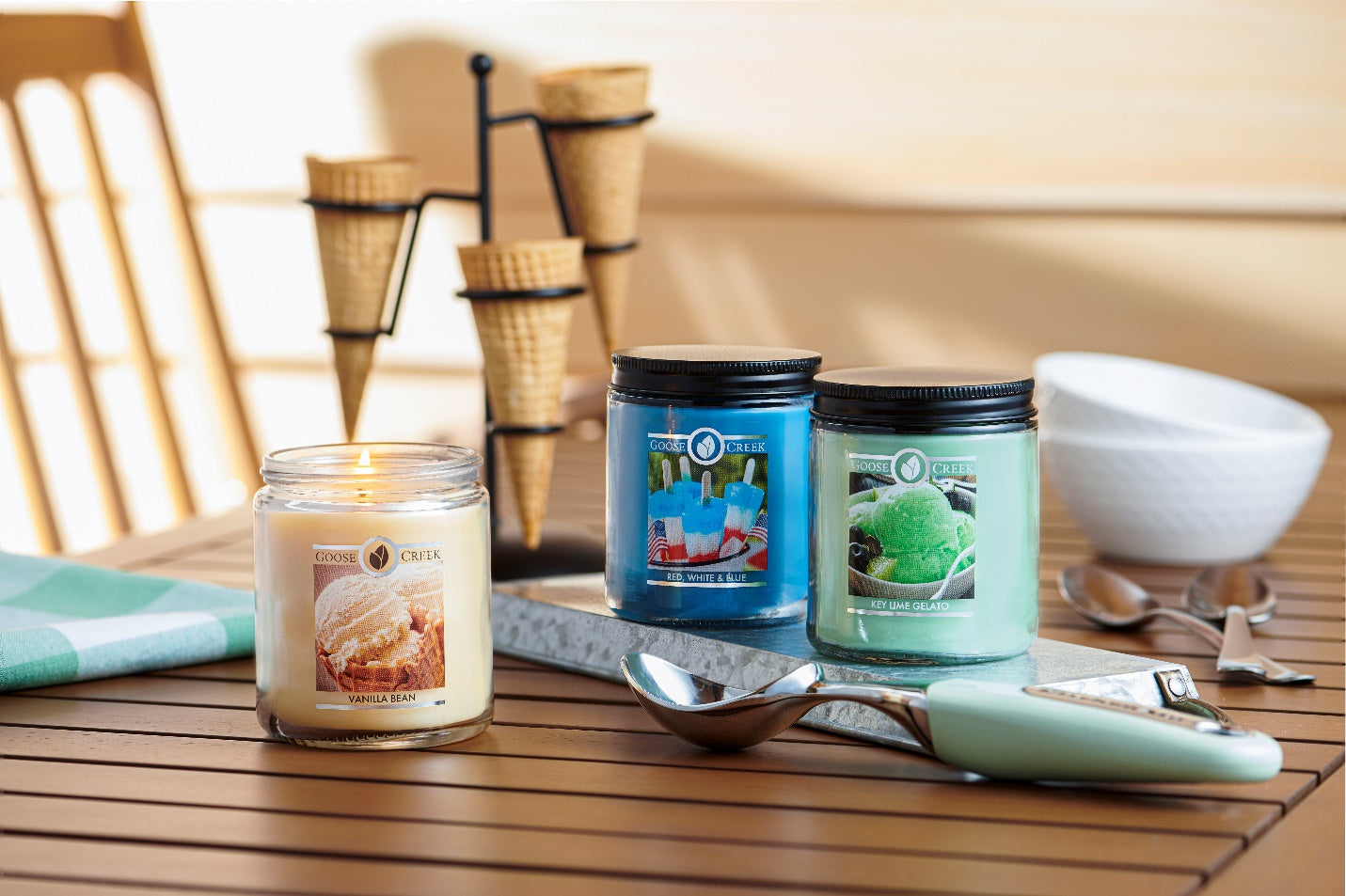 Christmas Gift Ideas Under $20
If you're like most people, you've got a long list of family and friends that you need to get gifts for during the holiday season. In fact, your list probably extends beyond those who are closest to you and includes people like your child's teacher, coworkers and others.
It doesn't take long for the amount you spend on gifts to skyrocket. If you're looking for a way to save some money (and your sanity) this year, you should consider Goose Creek's incredible selection of Christmas gifts under $20.
Spending Less Doesn't Mean Settling for Less
You may have limited your gift budget for certain people to $20, but that doesn't mean you have to give them something cheap that they probably won't like. On the contrary, if you're looking for unique gifts under $20 that people will love, consider getting them premium-quality scented candles and other products featuring incredible Goose Creek fragrances.
Scented candles are a great Christmas gift option because they can be used by anyone and everyone. Who doesn't want their home to smell aromatic and inviting? No matter what type of décor someone has in their home, a scented candle will complement it.
With a wide variety of scents to choose from, you're sure to find one that the recipient will love. You can even go with a classic, sweet scent just to make sure - maybe something that smells like apples or vanilla.
Scented candles make great unisex gifts, but they aren't the only scented products that people enjoy receiving. If you're looking for gifts under $20 for coworkers, consider putting together a gift basket for the office and loading it with body care products. These are items that many people won't indulge in on their own, so they make perfect gifts.
Other Affordable Gift Options
Finding gifts for people during the holiday season should be an enjoyable experience, but for many, it turns into a stressful endeavor. Luckily, Goose Creek can make your holiday shopping easier. Scented candles and other scented products make great gifts, but if you're worried about getting the right scent, then consider giving gift cards instead.
What makes Goose Creek gift cards such a great gift is that they work for anyone and everyone. Your gift recipient can find the exact right candle or body care product for them. This is perfect if you don't know the person very well but still want them to know you're thinking of them during the holidays.
The Gift That Keeps On Giving
Giving gifts over the holidays is a great way to let every person in your life know that you care, even if you aren't overly close. Whether you're looking for a Secret Santa gift, a present for your mail carrier, or even gifts for your close friends and family, consider giving them scented candles and other high-quality products from Goose Creek. Not only will you get a lot for a little, but you'll be giving a gift that shows you care.