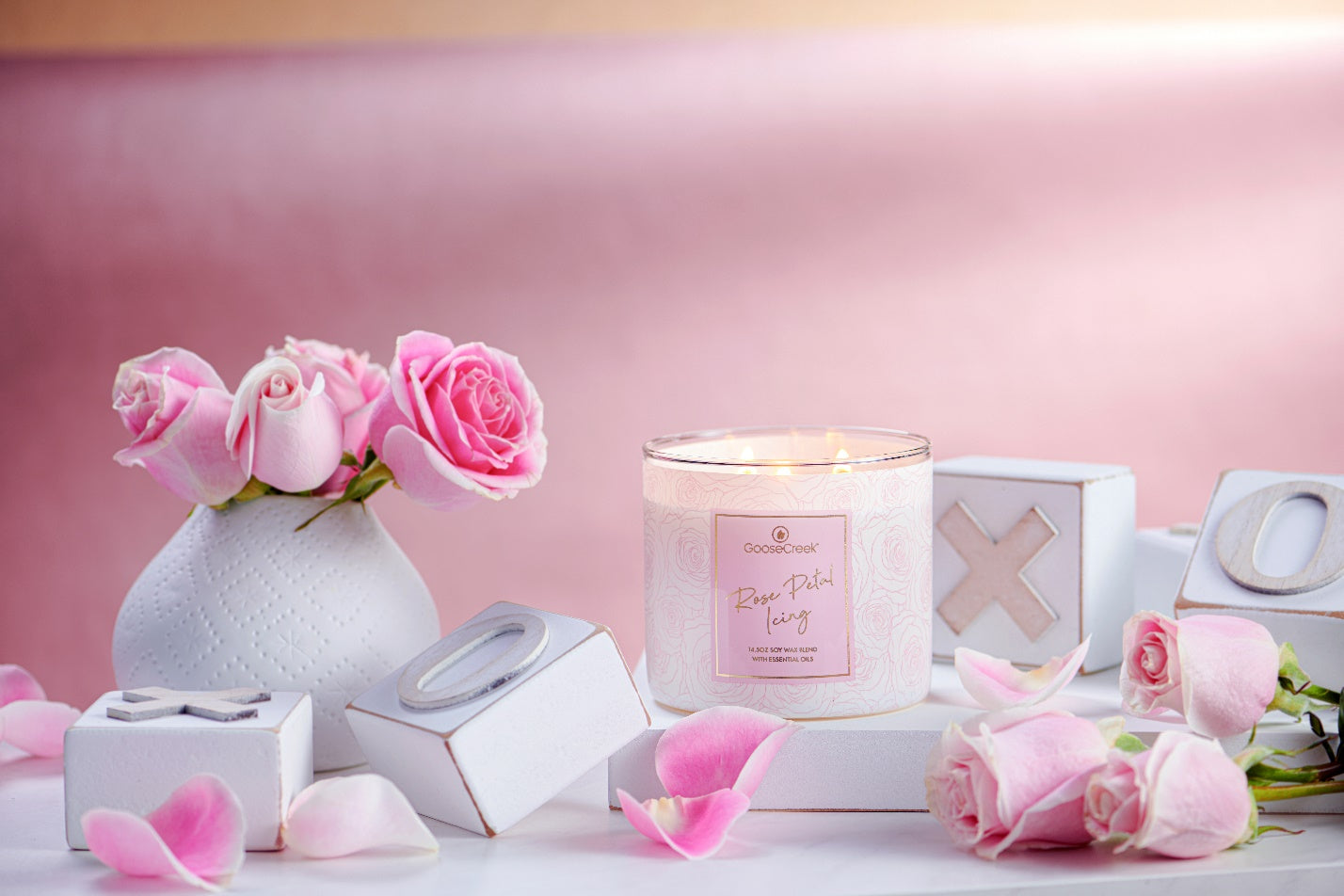 Beauty and Spa Bridal Shower Gifts Ideas: How to Pamper the Bride-to-Be
Bridal showers are one of the most memorable occasions in a bride-to-be's life, and when it comes to bridal shower gift ideas, you want them to be extra special. Instead of random gifts, you can organize the bridal shower around a specific theme. A spa day is a popular theme choice because you can find lots of great spa gifts for her to enjoy whenever she wants to feel pampered and relaxed.
Personalized Bathrobe and Slippers
At the spa, it's common to slip out of your clothes and into a cozy robe and comfy slippers. Give her a personalized robe and slippers that feature her name embroidered where she can easily view it. This is a gift that she can wear for years to come, and when she puts them on, she'll have fond memories of the good time she had at her bridal shower.
Eye Mask
An eye mask can be worn during spa day treatments and afterward. It can also be used to block out indoor or outdoor light to help her fall asleep faster. Eye masks come in standard and personalized designs.
Scented Candles
Setting the mood for her spa day can enhance her enjoyment of beauty treatments. There are a whole range of candle scents that are right for her, and you can find scents that are soft and beautiful, fun and playful, adventurous, invigorating or ultra-relaxing. The flickering lights and aromatic fragrance of decorative 3-wick candles can help her feel uplifted and rejuvenated.
Bath and Body Box
Bath and body products are always appreciated by those who enjoy using quality bath products. Some of these products may be handmade using natural ingredients. Fill this box with luxurious soaps, body cleansers, body scrubs, bath bombs, bath soaks, shower gel and similar items. You can also add hair care items such as shampoo, rinse-out conditioner and leave-in conditioner.
Skin Care Box
This spa gift box is similar to the bath and body one, only you can focus more on products made to cleanse, moisturize and enhance her natural beauty. Include facial products that offer gentle exfoliation, and those that cleanse, open pores and make her skin look bright and healthy. There are lots of moisturizers for the face and body that she may enjoy using. Before choosing products, make sure you know if her skin type is oily, normal, dry or sensitive.
Makeup Box
The bridal shower gift provides a great opportunity for the bride-to-be to try out some new makeup products. Perhaps, she shared that she wants to try a makeup brand promoted by a favorite social media influencer. Or maybe she can be given various types of cheek blush, eye shadow and lipsticks to test out for the upcoming wedding. Experimenting with makeup looks can be a fun way to prepare for the big day.
Nail Care Box
This box includes tools that can help her achieve a great-looking manicure and pedicure. In addition to nail clippers, it may include an electronic nail care tool with different heads for filing and buffing the nails. Add a selection of nail polish colors in shades she already likes, and some nail stickers for fun.