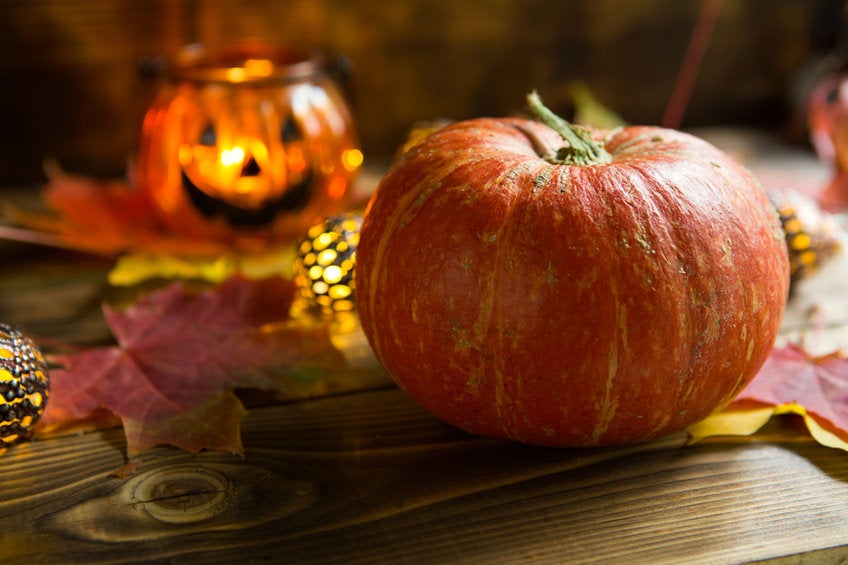 Fill Your Home With Spooky Candle Scents this Halloween
Halloween is upon us, and it's time to get the decorations out. Complement your spooky decorations this year with a bevy of
Halloween candles from Goose Creek
. They add a whole new layer to your decorations, as they're housed in beautiful decorative jars and deliver scary good scents. Here are a few ideas to inspire you:
Goose Creek provides the highest-quality candles to create a warm, inviting atmosphere in your home and add to the festive fall season at the same time. Our lead-free candles feature a clean-burning formula that won't leave black marks on your walls and ceiling, plus they're long-burning, so you're sure to get your money's worth.

If you have any questions about our candles, feel free to contact us anytime!