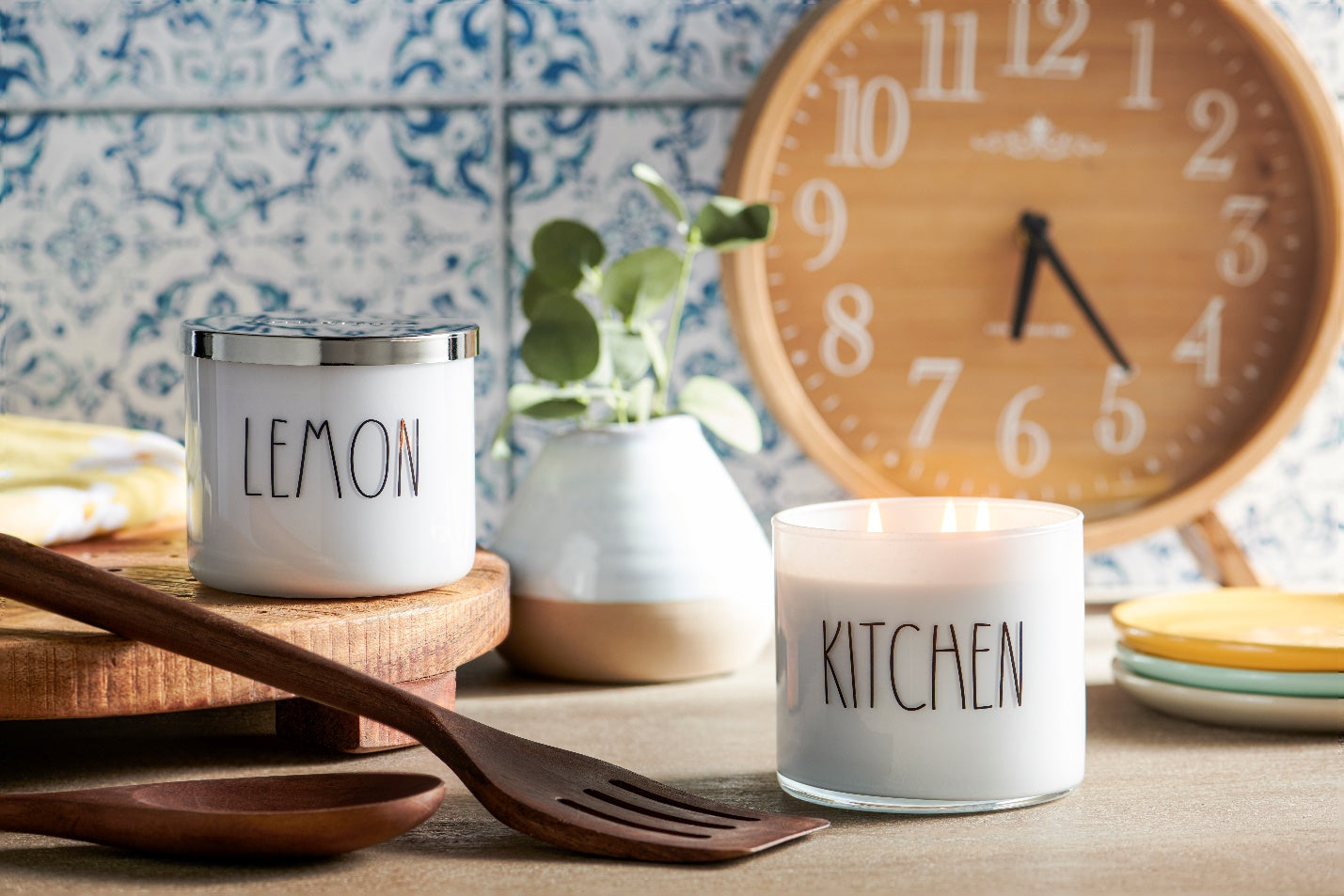 Best Scents for the Different Rooms in Your Home
As soon as you walk into a home, your senses are immediately activated. You can see what the home looks like visually. You can hear any noises that are coming from within the home. And what is frequently overlooked, you can smell any odors emanating from its rooms.
If you're committed to keeping your home looking good, you can create a system for cleaning and organizing. Noise levels can also be easily managed. But what do you do about odors?
When learning how to make your house (or room) smell good, you have several good options. Most home fragrance systems are simple to use and just a matter of deciding which ones you like and when and where to use them.
Diffusing Natural Essential Oils
You can keep any room in your home smelling great for hours at a time with the help of a fragrance diffuser and a selection of premium essential oils. The best diffusers to use are those that operate automatically with the press of a button. You add the recommended amount of water, a few drops of your favorite oil, and the machine does the rest.
Scented Plug-Ins
Another proven idea for how to keep your house smelling good all the time is the small, but mighty, scented plug-in system. To set it up, you have to find a decorative plug-in unit that runs on electricity from a wall outlet. Then, you have your choice of an array of refills made with a variety of essential oils contained in a specially designed bottle. The electricity from the wall plug heats the oil and the aroma is gradually dispersed into the room. A quality plug-in can keep a room fragrant for weeks at a time.
Odor Eliminating Candles
Scented candles are another method you can use to get rid of unpleasant odors in a room. Odor-eliminating candles contain a blend of essential oils that can help mask odors for hours. This method works best when using long-burning candles made from premium oils, soy wax and clean-burning wicks.
Scented Room Sprays
Room sprays are a fast and easy way to temporarily infuse a room with pleasant fragrances. They are best used for when an unpleasant odor overwhelms the room, and you need a quick fix. They work especially well in the kitchen and bathroom. Look for room sprays that feature unique scents and quality ingredients.
Choosing the Best Scents for Specific Rooms
Every room in your home has its own aesthetic look and vibe, so why not give each room its own scent?
Sure, it's easy to use the same scent throughout the entire home, but that may be limiting how you, and others, experience those spaces. Instead, you can utilize home fragrance in a uniquely creative way, enhancing the experience of these popular spaces in ways that make these rooms truly stand out.
Try some of the following suggestions for adding fragrance to different rooms.
Bedroom. Create more tranquility and serenity in the bedroom with fragrances that are known to promote those emotions. This is a place where you come to relax and get away from daily stress and chaos. Helping you release tension are some of the best scents for the bedroom.
Lavender takes center stage here. This pleasant scent is widely admired for its calming properties that can help you unwind and prepare for a restful night's sleep. Chamomile and vanilla are also fantastic choices, creating a soothing and cozy ambiance for reading, watching TV or snuggling under the covers. Other fragrance choices for this cozy room include jasmine, eucalyptus and ylang-ylang. These are all good-smelling fragrances that can transport you to dreamland in no time.
Bathroom. The atmosphere theme for this space is freshness and cleanliness. When you're in the bathroom, you want scents that invigorate and rejuvenate your senses. Citrus oils like lemon, lime and grapefruit infuse the air with a zesty burst of positive, uplifting energy. Eucalyptus is another fantastic option, giving the space a spa-like freshness and a delightful, minty aroma. You can also go with scents such as cucumber, geranium, linen and ocean for more variety.
Kitchen. The kitchen is the heart of the home, and that's why scents that evoke a sense of warmth and culinary deliciousness work best for this space. For a comforting ambiance, go for sweet and spicy scents like cinnamon, ginger or nutmeg. If you love baking, vanilla and almond can make your kitchen smell like a gourmet bakery.
Other scents that can make your taste buds tingle even before you start cooking are pear, grapefruit, honey, thyme and rosemary. All of these scents can also help clear the air of unwanted cooking odors after the meal is done.
Living Room. This cozy and inviting space is where you entertain guests and relax with family, so creating a welcoming atmosphere is key to fragrance success. Earthy scents like sandalwood or patchouli bring a touch of warmth and comfort. For a refreshing and uplifting vibe, consider peppermint or a blend of citrus and herbal scents.
Other good suggestions for switching up the mood include lily, passion fruit, fig, cedar and sandalwood. Because so many different things happen in the living room, you can have fun experimenting with different scents to create whatever mood suits the day, evening or occasion.
Dining Room. When it's time to sit down at the table to enjoy a delicious meal, you want scents that add to the dining experience without overpowering the food. Floral fragrances like rose or jasmine can create an elegant and sophisticated ambiance. If you prefer something subtle and classy, opt for a touch of bergamot or lemongrass. You can also strike the perfect balance between scented fragrances and food fragrances with the scent of pear, honey, grapefruit, rosemary or thyme.