This store requires javascript to be enabled for some features to work correctly.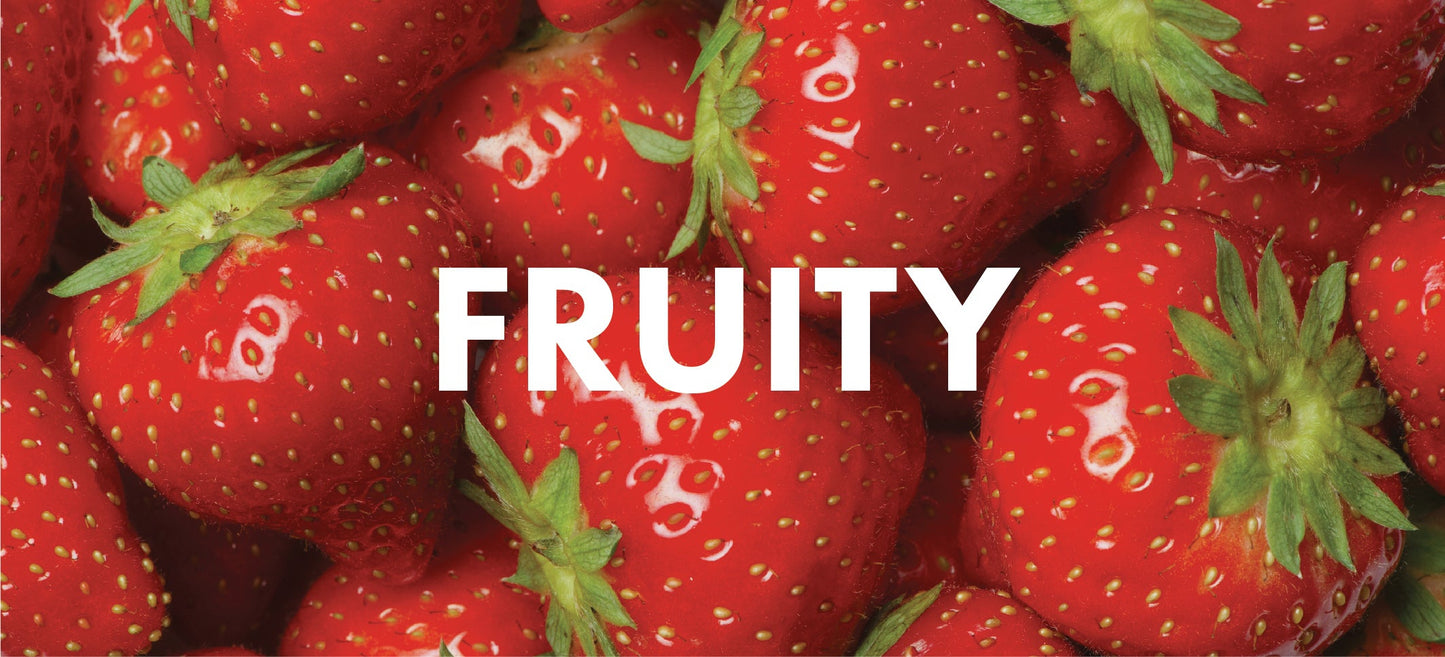 Refreshing Fruit Fragrance Blends
Goose Creek fruit candles celebrate the unique aromas of individual fruits in a wide variety of ways. Some of our fruit themed candles focus on bringing you strong notes of a certain fruit. And some of our fruit candles use different kinds of fruit to create a unique fragrance that taps into good feelings or specific moments in life. This is why the names of some candles don't reflect specific fruit notes, but you can smell these notes mingling spectacularly with other distinctive notes. We hope you get a lot of enjoyment from experiencing how fruit can be so captivating.
A New Way to Enjoy Strawberries
Do you have a thing for strawberries? We totally get it. These juicy red berries are among the most popular fruits in the berry family. They also smell as good as they taste which is why we often feature strawberry candle fragrances in one or more fruity candles. Some of our candles feature strawberry as a strong top note while others use it in a fragrant supporting role.
Brighten Your Day with Papaya
When you think of papaya, you think of island living, beaches and palm trees. Our candles infused with the golden fragrance of island papaya represent brightness, endless sunshine and enjoying a fruity treat while relaxing. Indulge your passion today for an exotic fruity candle.