This store requires javascript to be enabled for some features to work correctly.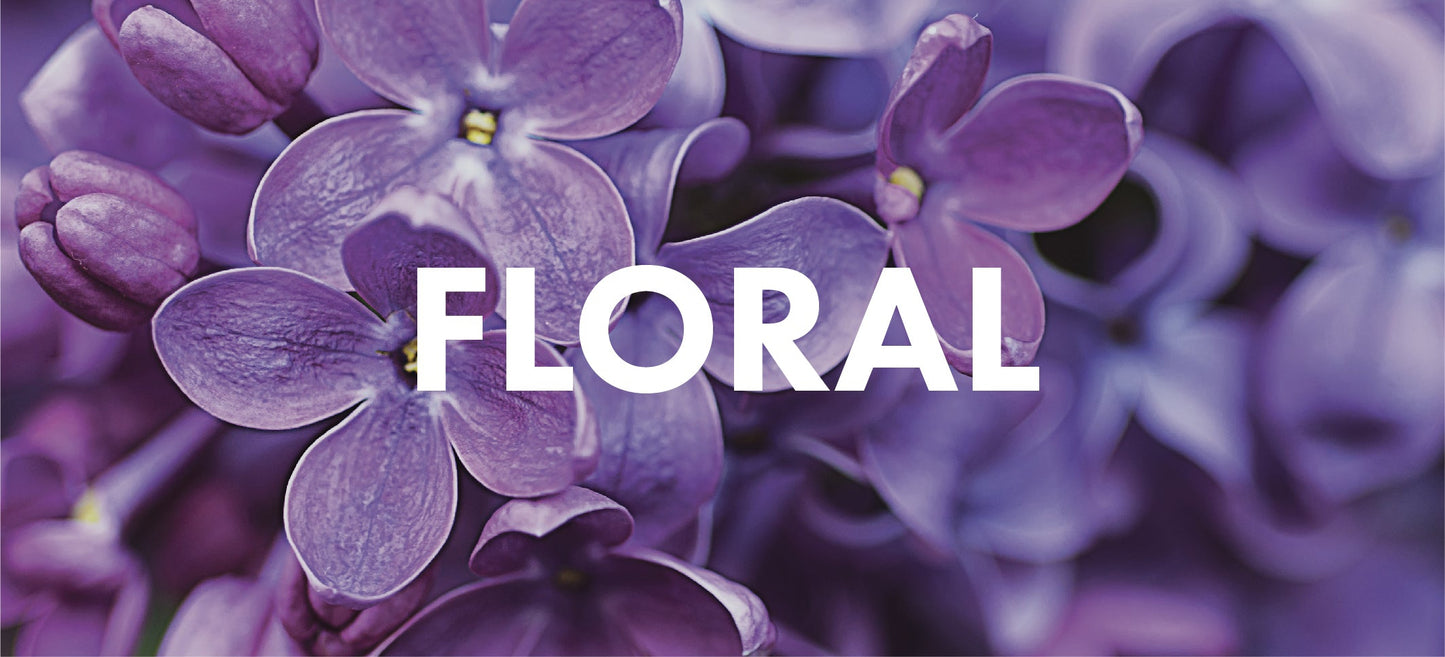 Unique Fragrances Featuring Florals
When it comes to floral blends, the flowery-scented candles offered in this collection are exceptionally unique. Here you can find an exciting array of fragrance blends that may combine all fragrant notes together in delightful and unexpected ways. A floral note may offer sweetness or complexity, and this is what makes our floral candles stand out among the scented candle crowd. Discover scents that tantalize your senses in wonderful ways. Find floral blends that make you relax and those that invigorate your mind and spirit.
Enjoy the Beautiful Aroma of Roses
Roses are treasured for their stunning beauty and their light, delicate scent. Due to its delicate subtleness, this particular scent is often challenging to get right when it's infused into wax. When you choose any Goose Creek rose scented candle, you are sure to experience the aroma of roses in unique and satisfying ways. Thanks to our expertise in flower candles, we know how best to showcase one of the world's loveliest fragrances as a unique rose scented candle.
Orange Blossom and Jasmine Fragrances
We absolutely love orange blossom and jasmine florals and at any given time, you can find these flower favorites featured as top, middle or bottom notes in a variety of scented candle blends.