This store requires javascript to be enabled for some features to work correctly.
Eucalyptus 100% Natural Essential Oil 15ml
Eucalyptus Oil
100% Eucalyptus
(Eucalyptus globulus)

Not diluted. 100% pure natural essential oil. No fillers, no isolates, no carriers & no chemicals.

• No synthetic fragrances, no parabens, no GMOs, and no animal testing
• Plant-friendly, chemical-free pest controls, and fertilizers.
• 100% pure and natural to the last drop. Each bottle is pure, fresh, and traceable.
• All Goose Creek 100% Natural Essential Oils are sourced worldwide.
• Bottled in the USA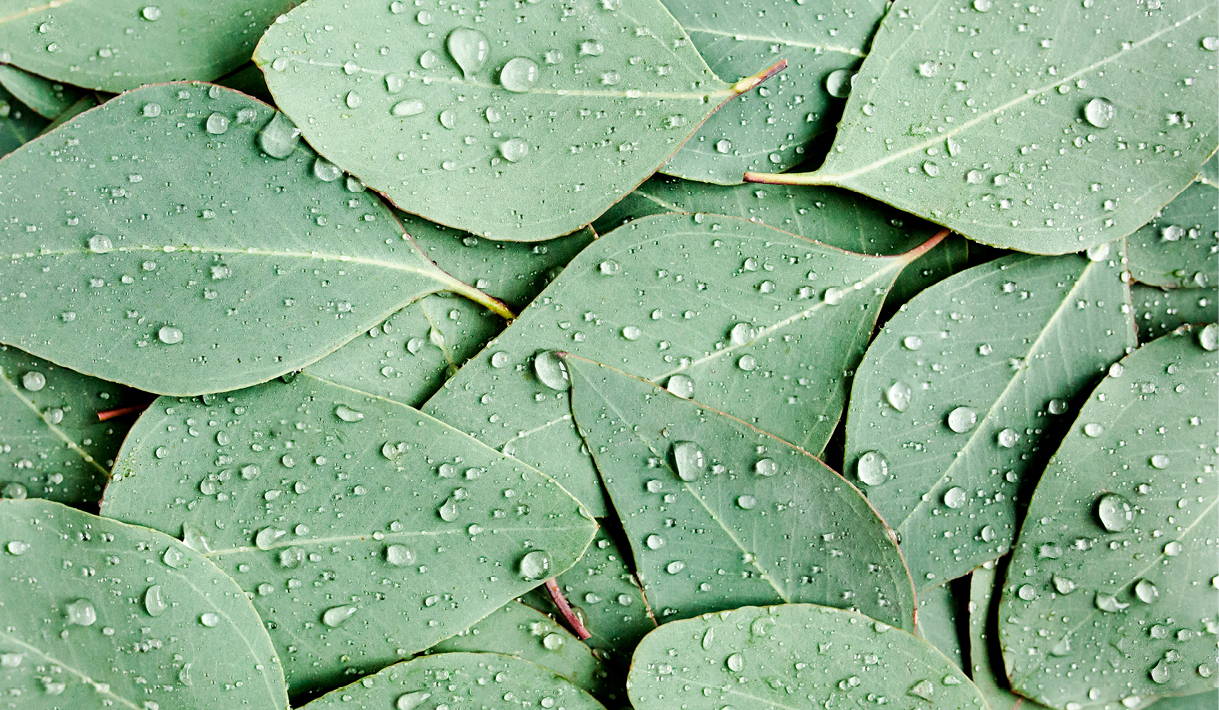 The aroma of eucalyptus is widely admired for its strong notes of camphor, citrus and mint, attributed to a compound in the eucalyptus leaves called eucalyptol. The eucalyptus natural oil we offer at Goose Creek is derived straight from the leaves of the eucalyptus tree. Once you smell this scent, you'll remember it, because our eucalyptus essential oil has such a pure, clean fragrance. Completely natural and undiluted, there is absolutely nothing in the bottle except 100% natural eucalyptus oil.
What can you do with it? Eucalyptus essential oil benefits have achieved iconic status after being used by everyone from Australian Aboriginal tribes to people who want a mouthwash that gives them fresh breath without chemicals. If you intend to use it for aromatherapy, you may find that it helps to create a feeling of rejuvenation and relaxation due to its invigorating minty-ness. Add a few drops to your favorite oil diffuser and take it easy for a while!
Natural eucalyptus oil is also prized for its antimicrobial and antiseptic properties, and when added to a carrier oil, it can even be used as a natural remedy to help eliminate germs and some fungal infections. Just be sure to follow all usage instructions when applying it to skin.

Our Promise!
"We refuse to add any dilutants, isolates, carrier oils, or other chemicals to our oils. This means that our botanical fragrance oils have not been mixed with anything! Just 100% pure & natural!


About our oils:
100% natural & 100% pure! What does this mean to us? No dilutants, isolates, carrier oils, or other chemicals in our oils. Our botanical fragrance oils have not been mixed with anything! Our essential oils are 100% pure and natural and are the most premium available on the market! No synthetic fragrances, no parabens, no GMOs, and no animal testing with our oils!

Use Ideas:
• Diffuse eucalyptus oil for a refreshing and clear-breathing experience.
• Add a few drops to the shower for an invigorating experience.
• Diffuse for a spa-like experience for true relaxation.

How to use:


Diffusion: Use 3-4 drops in any high-quality diffuser
Topical use: Apply 1-2 drops to non-sensitive areas. Dilute with a carrier oil to minimize any skin sensitivity. See additional precautions below.


Cautions
Possible skin sensitivity. Keep out of reach of children. If you are pregnant, nursing, or under a doctor's care, consult your physician. Avoid contact with eyes, inner ears, and sensitive areas.
Customer Reviews
Total 5 star reviews: 15
Total 4 star reviews: 1
Total 3 star reviews: 0
Total 2 star reviews: 0
Total 1 star reviews: 0
100%
would recommend this product
The best

Such a great concentrated oil , perfect for cold and flu season

Love this!

I added a few drops to my diffuser and it was amazing! I love the smell and how it went throughout the room.
Reviews Loaded
Reviews Added