Finally! A program that rewards your candle obsession. With more ways to unlock exciting perks, this is your all access pass to exclusive rewards.
Already have an account? Sign in here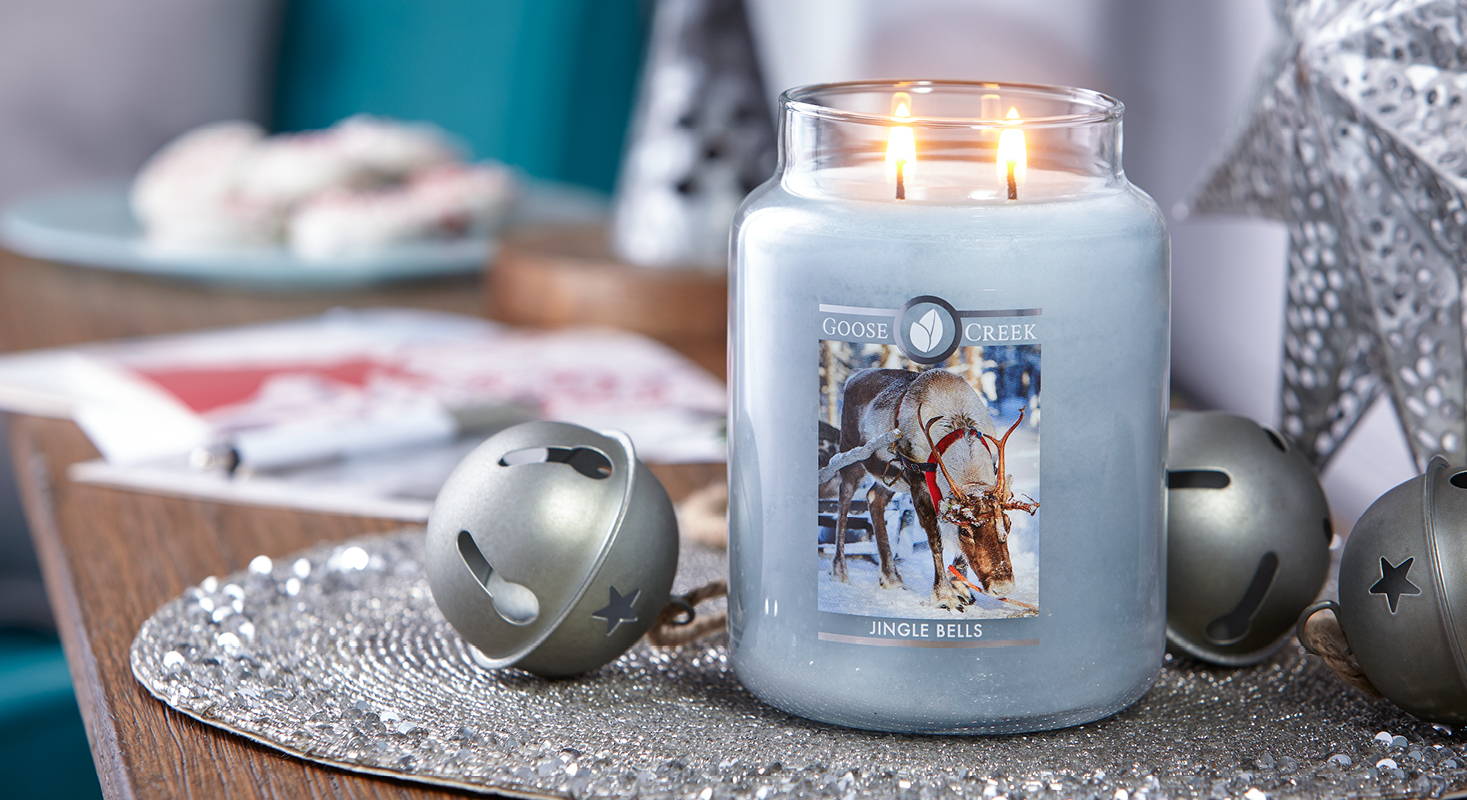 5 POINTS
for every dollar you spend

This means you will earn a $5 gift for every $100 you spend.
25 POINTS

for creating an online account
500 POINTS

when you celebrate a birthday
EARN POINTS & GET REWARDS
redeem points for cash savings at checkout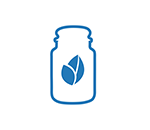 JOIN THE PROGRAM




25 points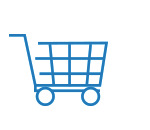 PLACE AN ORDER




5 points for every $1 spent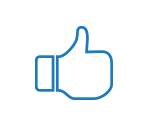 LIKE US ON FACEBOOK


10 points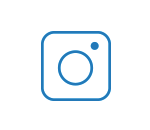 FOLLOW US ON INSTAGRAM




10 points
CELEBRATE A BIRTHDAY




500 points
WRITE A PRODUCT REVIEW




50 points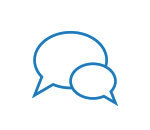 SHARE US ON FACEBOOK




25 points
What are Fanatic Rewards?
It's our free rewards program that gives you the opportunity to earn points on all product purchases, reviews, social media shares, your birthday + more! You can then redeem these points for Goose Creek gift cards.


Our program is open to all customers who create an account on our site. Anyone with an account prior to the launch of our loyalty program is automatically enrolled.


You'll earn 25 just by joining Fanatic Rewards. From there, earn more points by purchasing our products, following us on social, leaving product reviews on our site + more. You'll also get points on your birthday!
When will I receive birthday points?
To discourage scammers from claiming their birthday is today or tomorrow to trick the system for points, we have added a layer of security to ensure fairness. Unfortunately, you will not get rewarded points for your birthday this year if you enter a date that is within the next 30 days. You will be rewarded the following year on that date. When are the points rewarded? The points will be rewarded once a year on the your birthday. Points are NOT issued when you enter your birthday.


I completed an action that should've earned points, but they aren't showing up. What went wrong?
Note that it may take up to 30 days for certain reward points to appear in your account. Also note that in order for points to automatically be credited to your account, you must like + follow us by clicking through the Goose Creek Rewards page. Balance still incorrect? Please contact us at support@goosecreekinc.com and we'll sort it out!
Can I earn points on past purchases?
You cannot retroactively earn points on purchases made before joining the Rewards program or before the program's official launch date on November 19th, 2019.
Can I earn Fanatic Rewards points if I purchase Goose Creek products from another site or a retail store?
No. You can only earn + redeem points when purchasing from goosecreekcandle.com.
Do my points ever expire?
Points are valid for 6 months from the date of the last qualifying purchase. Each qualifying purchase will automatically extend the expiration date of all unused points in a Fanatic Rewards account for 6 months from the month of the qualifying purchase. If the account does not have any qualifying purchase activity within a 6-month period, all points in the account will expire.
How can I check my points balance?
To view your current points, you can click on the "rewards" bubble at the bottom right of any page on the Goose Creek site while logged in.
What happens to my points when I return items?
All points earned from the purchase will be deducted from your account.
How do I redeem my points?
To view your current points, you can click on the "rewards" bubble at the bottom right of any page on the Goose Creek site while logged in. Here you will be able to click the redeem button next to any reward that is available for your account.
I can't log into my account. Can you help?
Try resetting your password by clicking "forgot password" link on the Goose Creek Rewards sign-in page. We'll send an email to the address on file prompting you to reset your password. If you still can't get in, please contact us at support@goosecreekinc.com.