Half Moon Bay Hydrating Hand Cream
About this fragrance:
A cool island mist rises above the Half Moon Bay.

Prominent scent notes:
Top: Tropical Fruits, Soft Citrus
Mid: Sea Spray, Island Vanilla
Base: Gentle Woods, Soft Musk
Dimensions: 2.5" L X 1.375" W X 5.65" H
Style: Hydrating Hand Cream
Size: 3.4 fl oz
Produced: Made in Italy
Formula: Clean, Cruelty-Free, Vegan, Non-GMO
Fast absorbing, dry-touch, deeply hydrating, and delicately fragranced hand cream delivers abundant moisture and skin-loving vitamins to visibly soften, smooth, and renew the skin on the hands.
MADE IN ITALY
with the most premium ingredients on the market!

Goose Creek lotions are clean, non-GMO & dermatologically tested. Avoid the harmful chemicals found in other lotions. Rest with ease knowing that only health conscious, non toxic ingredients are used in our body care products.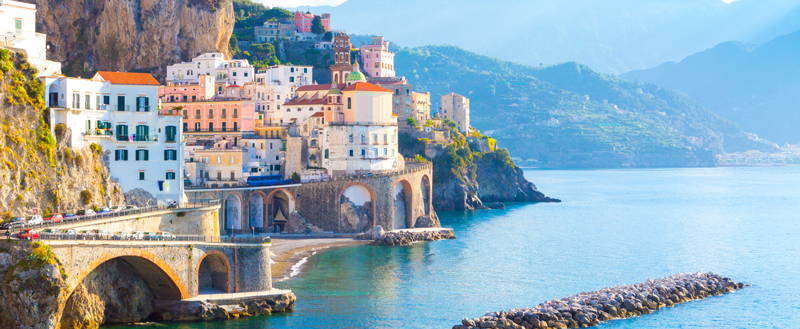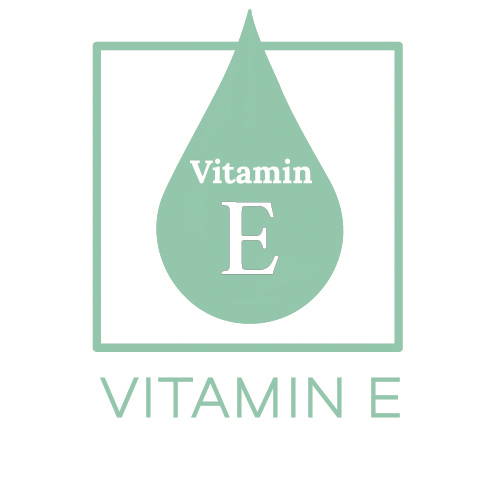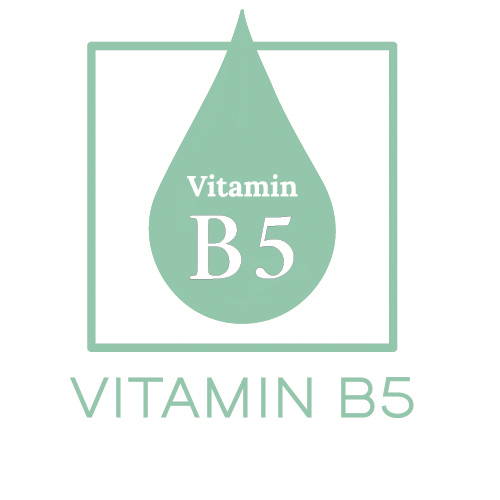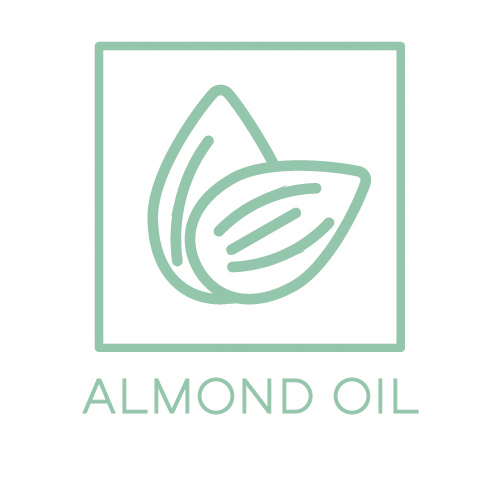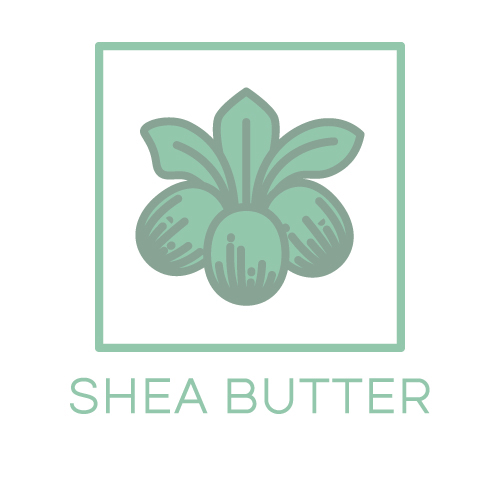 Click to learn about our key ingredients
Shea Butter – Skin protectant, softener, moisturizer. Rich in Vitamins A, D and E. Defends skin from water loss.

Vegetable Glycerin – Deeply hydrates the skin

Sweet Almond Oil – Supreme skin softener, deeply nourishes and hydrates the skin.

Provitamin B5 – Energizes the skin

Vitamin E – Promotes a strong moisture barrier and skin's ability to hold onto water. Powerful antioxidant. Defends skin from environmental aggressors.
Our dry touch, deeply hydrating hand cream restores skin with a range of skin-loving vitamins. Almond oil, a supreme skin softener, deeply nourishes and hydrates the skin. Vitamins E & B5 energize and form a strong moisture barrier. Shea Butter protects the skin while also softening and moisturizing. Vitamins A, D & E defends the skin leaving you feeling silky soft & moisturized.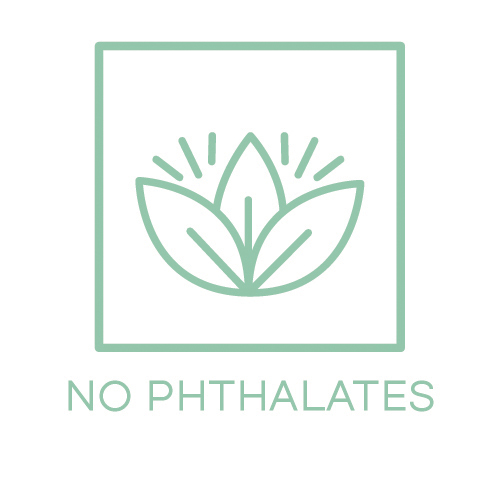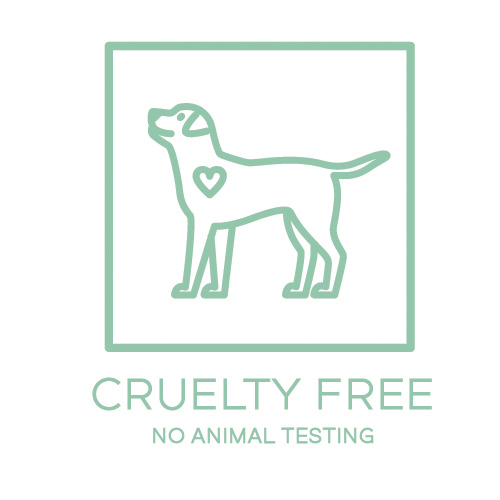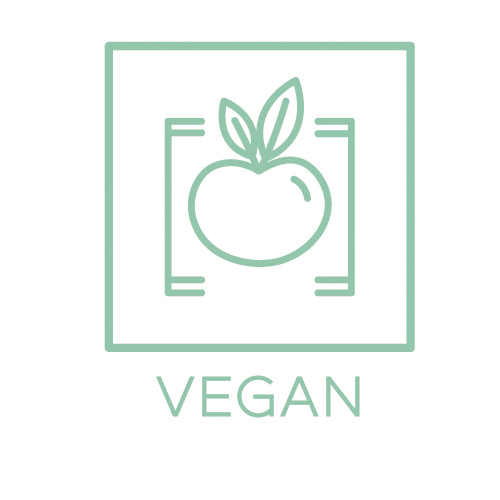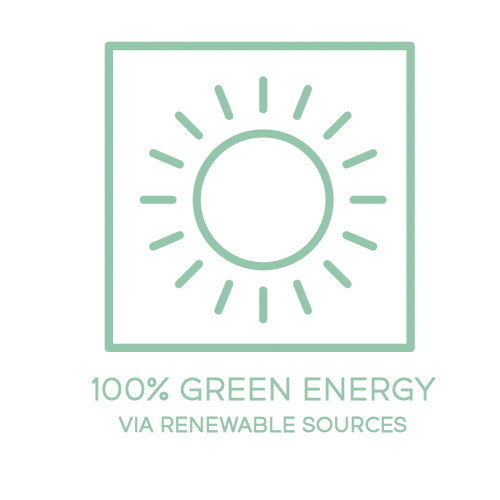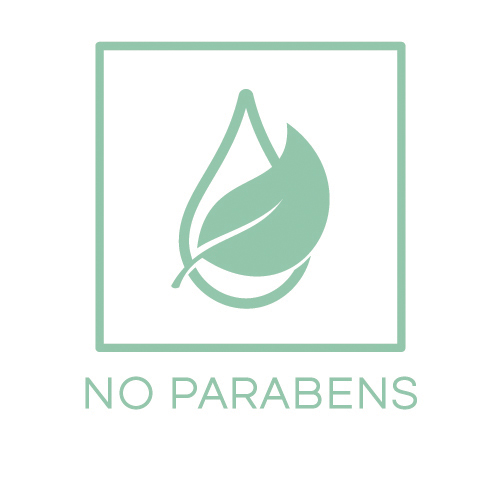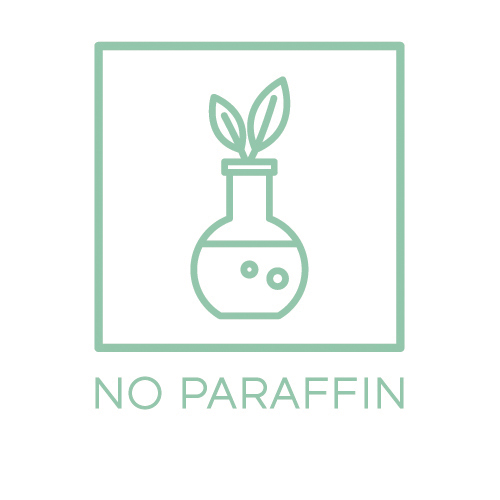 Goose Creek Lotion Formulas are clean, non-GMO, dermatologically tested, & manufactured using 100% green energy, electricity via renewable sources.
Click to see ingredients we NEVER use!
NO PARABENS
NO PETROLEUM/ PETROLATUM (NO PARAFFIN)
NO MINERAL OIL
NO PHTHALATES
NO ANIMAL TESTING
NO CARMINE*
NO IMIDAZOLIDINYL UREA, DIAZOLIDINYL UREA
NO SODIUM HYDROXYMETHYLGLYCINATE
NO BROMOPOL.
NO BHA
NO TRICLOSAN and TRICLOCARBAN
NO AMINOPHENOL
NO DIAMINOBENZENE
NO PHENYLENEDIAMINE
NO DIBUTYL PHTHALATE
NO TOLUENE
NO FORMALDEHYDE
No METHYLCHLOROISOTHIAZOLINONE and METHYLISOTHIAZOLINONE
No LANOLIN
NO HYDROQUINONE
See the full ingredient list
INGREDIENTS: AQUA (WATER), GLYCERIN, ETHYLHEXYL STEARATE, BUTYROSPERMUM PARKII (SHEA BUTTER), CETEARYL ALCOHOL, PRUNUS AMYGDALUS DULCIS (SWEET ALMOND) OIL, PALMITIC ACID, SODIUM CETEARYL SULFATE, PARFUM (FRAGRANCE), PANTHENOL, TOCOPHERYL ACETATE, GLYCERYL STEARATE, STEARIC ACID, DIMETHICONE, XANTHAN GUM, CAPRYLYL GLYCOL, MAGNESIUM ALUMINUM SILICATE, CARBOMER, SODIUM HYDROXIDE, ETHYLHEXYLGLYCERIN, PHENOXYETHANOL, BENZYL ALCOHOL
Take your hand moisturizing to another level of luxuriousness with our island influenced lush hand cream formula. Your hands are going to love being pampered with our fast-absorbing luscious formula infused with skin-friendly vitamins A, D and E, which helps with skin conditioning while offering a layer of protection. Another reason to choose this hand cream is to enjoy how buttery soft they can feel after you apply a blend of rich Shea Butter and almond oil. Imagine how much softer your hands are going to feel with regular use. And our hand creams are never greasy, which is a big plus in addition to their having zero GMO ingredients.
But great skin is only part of the reason to choose this hand cream. The other reason is to enjoy the amazing scent that comes with every application. It's an aroma that takes you away to a remote place on a tropical island where mist from the sea's lapping waves help cool the air.
Customer Reviews
Write a Review
Ask a Question